Design & Distribution for Libraries
Today's libraries look completely different compared to 20 years ago. And that's fine — because we're flexible and always ready to adapt to client tastes in keeping with current styles, technology upgrades and multimedia expectations.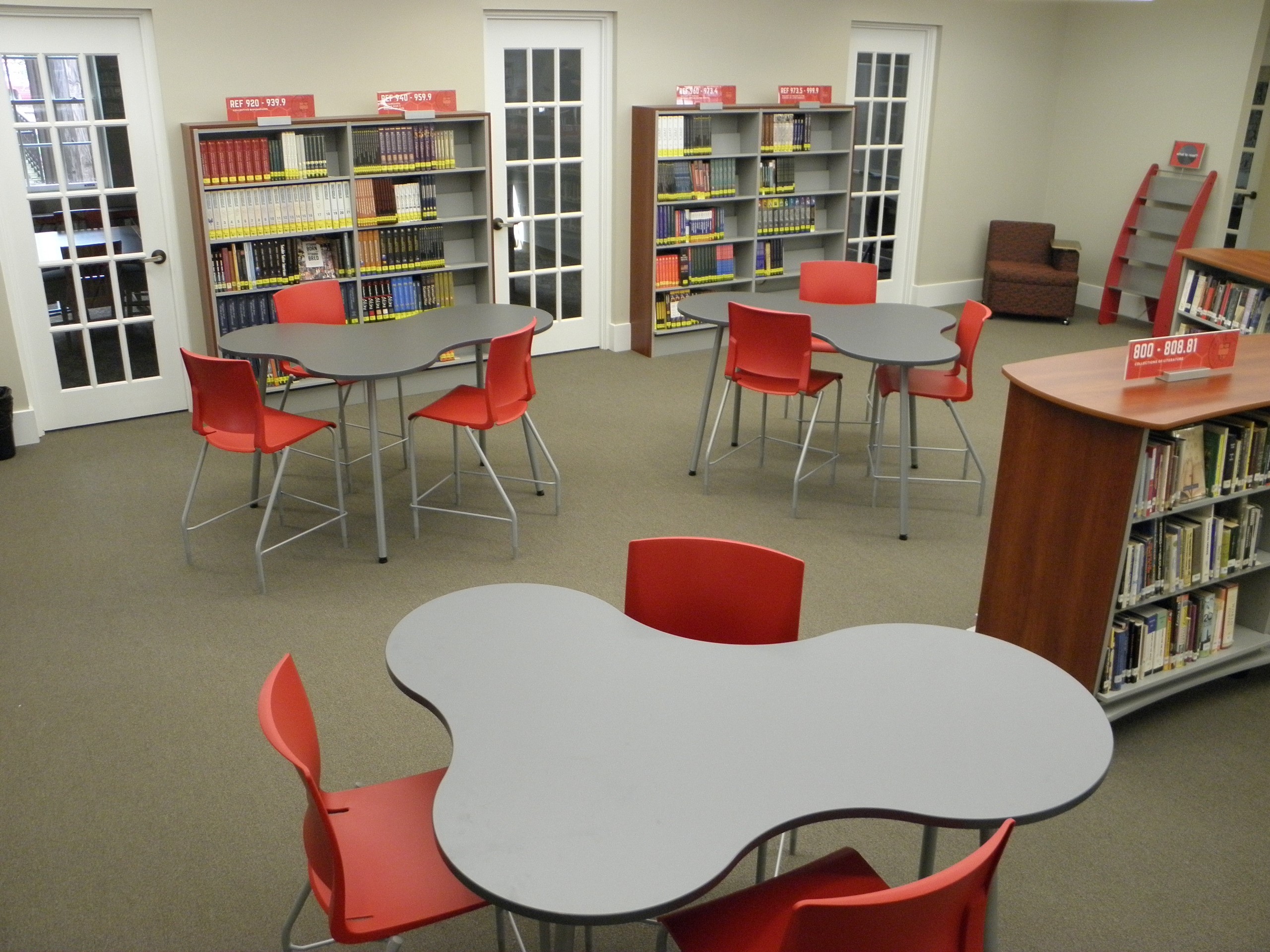 Our team strives to operate with excellence and integrity while we earn your business one project at a time.